GSA Certified: Custom Tents Made in USA for Government, Military
TentCraft is a certified Veteran Owned Small Business (VOSB) and proud to support its mission to highlight and advance Veteran Owned Businesses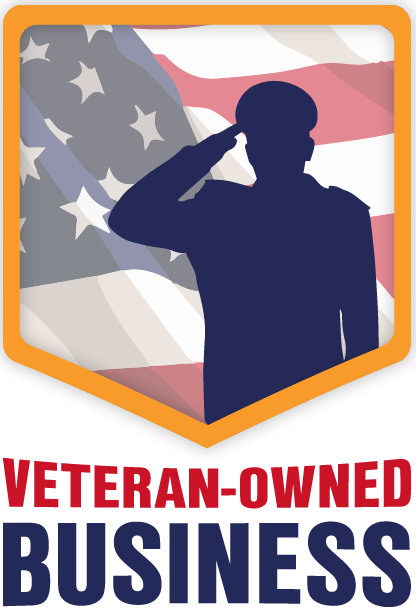 TentCraft Capability Statement
TentCraft is a vertically integrated custom manufacturer located in Traverse City, Michigan. We make an array of experiential marketing solutions, tents, and custom products that quickly satisfy the project needs of our clients. We have the capacity to fulfill your requests from one-off unique ideas to high-volume standardized elements that require components like digital print, CNC machining, cutting, and sewing.
More specifically for government procurement, we are an excellent resource of quick tent needs for disaster relief, portable shelter, medical screening, drive-thru testing, hospital containment, and crisis mitigation.
Custom Tents for Police & Fire Departments
From heavy-duty protection during a high-pressure situation or a custom-printed pop-up tent for community engagement at a local event, TentCraft manufactures American-made solutions for our country's police and fire departments.
Core Competencies
Tents
Pop-ups and Accessories
Semi-Permanent Rigid Frames
Lightweight Space-saving Inflatables
Custom Fabrication
Large Format Digital Printing
Build-to-order Cut and Sew
CNC Metal Machining
Speed, Quality, and Customer Service
Average 3-day Lead Time for Most Products
Industry Recognized and Customer Affirmed Quality and Service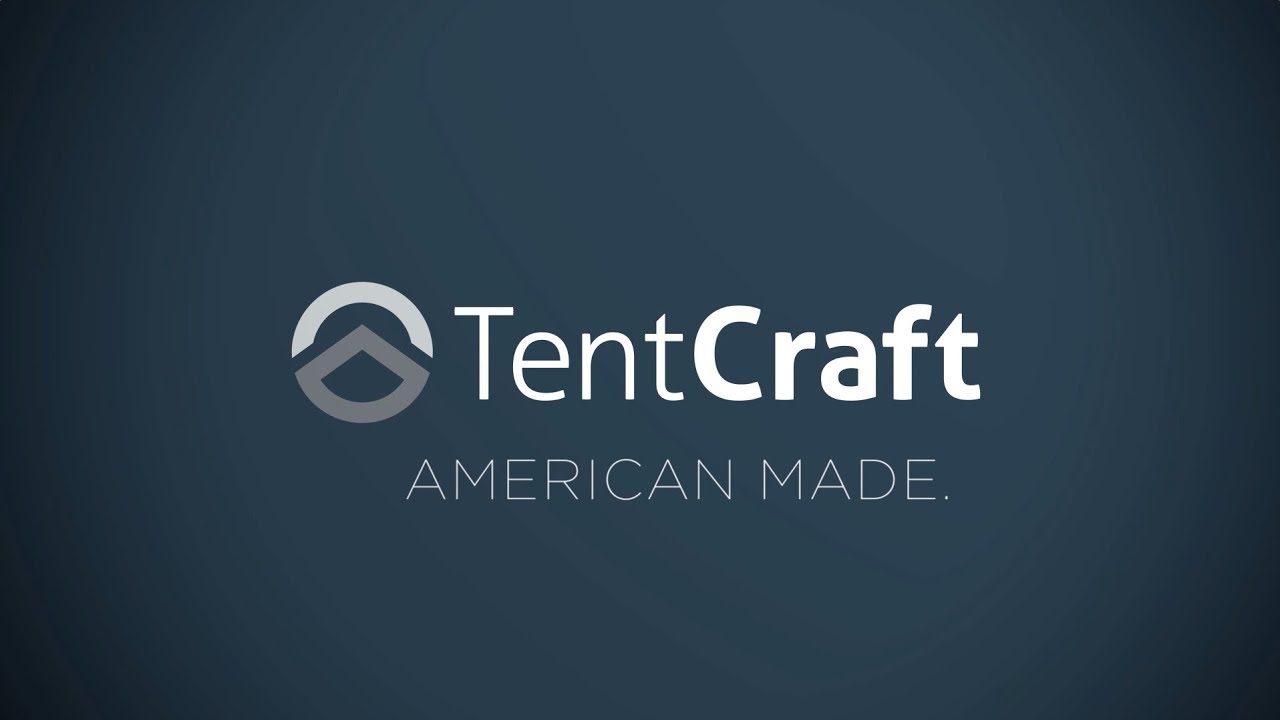 Company Profile
Veteran Owned
70 Full-time Employees
Digital Printing

Direct and Transfer Dye Sublimation
UV

Cutting and Sewing

ZUND CNC Cutting Table (2)
Over 20 Sewing Stations

Metal Fabrication
Differentiators
Vertical integration means we can react quickly
Custom capabilities allow us to be flexible in many of our product designs
Customer service from the beginning of your project to beyond delivery
Speed of turnaround is like no one else in our industry
Medical tents for COVID-19 testing, screening and containment - https://www.tentcraft.com/article/medical-and-hospital-tents
Codes and Numbers
DUNS: 025602258
Cage: 78DM2
NAICS
238990 – All Other Specialty Trade Contractors
323111 – Commercial Printing (except Screen and Books)
424990 – Other Miscellaneous Nondurable Goods Merchant Wholesalers
314910 – Textile Bag and Canvas Mills
315210 – Cut and Sew Apparel Contractors
Contact Information
Website: www.tentcraft.com
2662 Cass Road
Traverse City, MI 49684
Phone: 800-950-4553
Email: info@tentcraft.com